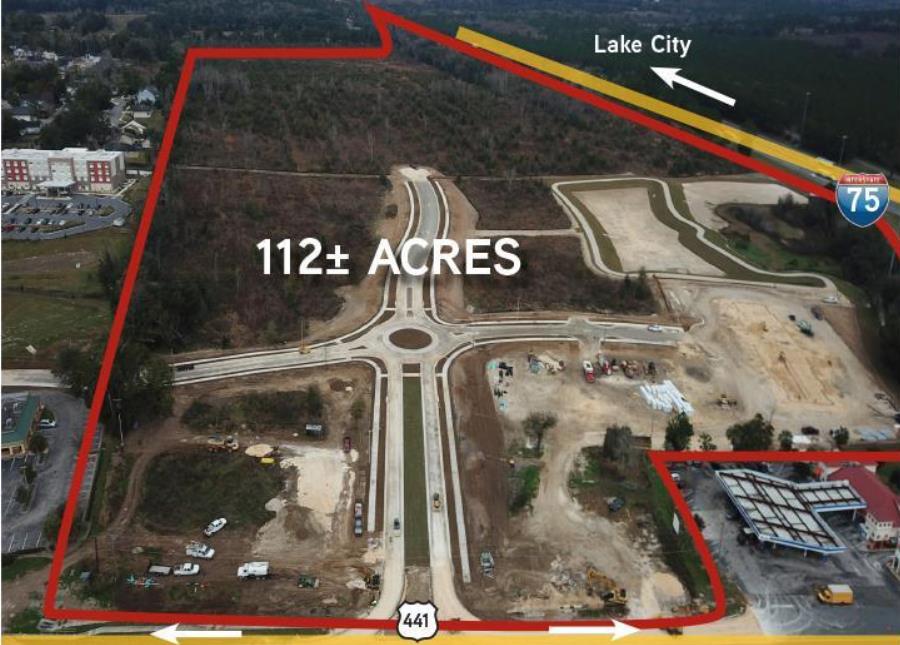 Commercial Construction Site Work Services
When starting any construction project the first thing to do is to assess the construction site. Construction site preparation is very important in assuring the success of your project and creating a solid foundation for your building. With over 45 years of experience, you can trust O'Steen Brothers to properly evaluate your site work preparation needs and understand what it takes to complete your project. O'Steen Brothers is the leading construction site work contractor in the Gainesville, Florida area and we have the experience to complete your project on time and within budget. We work with your plans to correctly identify the scope of work and provide recommendations for a successful project outcome. Then we outline your expectations and make a plan to reach your goals based on your project timeline. That way the project is completed correctly and on-time.
We have a variety of heavy equipment to complete any size project. Our team will use excavators to remove as much dirt as needed to meet your site preparation goals. Then we will level the area and assure it is prepared for the next stage. We make sure that all of our work complies with the local building codes and OSHA safety standards. O'Steen Brothers site work construction services include excavating, grading, clearing and grubbing, trenching, leveling, asphalt paving, concrete paving, dumpster pads, curbing and sidewalks.
Call O'Steen Brothers for all of your demolition, land clearing, excavation, and construction site work preparation projects.